Founders Note
I started my professional journey at the age of 19, choosing to enter into the field of Indian wedding events & luxury lifestyle exhibitions. I have become a confident Entrepreneur today with an experience of professionally handling a wide and equally versatile range of activities associated with Indian Weddings, luxury lifestyle exhibitions & Social Events.
My Journey to White Iris
Event Management remains a field of smart planning & multitasking, requiring hands-on solutions to even the last minute demands of the client(s). My work has also helped me enhance a few essential personality traits such as being an effective relationship manager while dealing with people of varied viewpoints & expectations, so as to streamline everyone's sense of well-being & satisfaction. Also, this has helped me and my team to cultivate traits such as patience, creativity & efficiency.
Lastly, as an event is all about creating an experience, I have been able to successfully bring my aesthetic interests to play, developing a better understanding of the trends well suited for traditional weddings fused with a contemporary approach so as to create an impact impression. This has been the uniqueness of our organization: WHITE IRIS with our motto being "BESPOKE EVENTS: Delivered Flawlessly" …
Vision
Our vision is to be one of the premier event planning organizations in the industry: by offering tailor-made and customized solutions to our clients, implementing quality resource allocation, achieving best industry standards and well-designed practices, a well as offering environment-friendly solutions
Mission
Our mission is to stay focused on quality improvement while implementing top-notch and unique service offerings, fusing the glorious Indian traditions and culture with the current best industrial practices and modern technologies.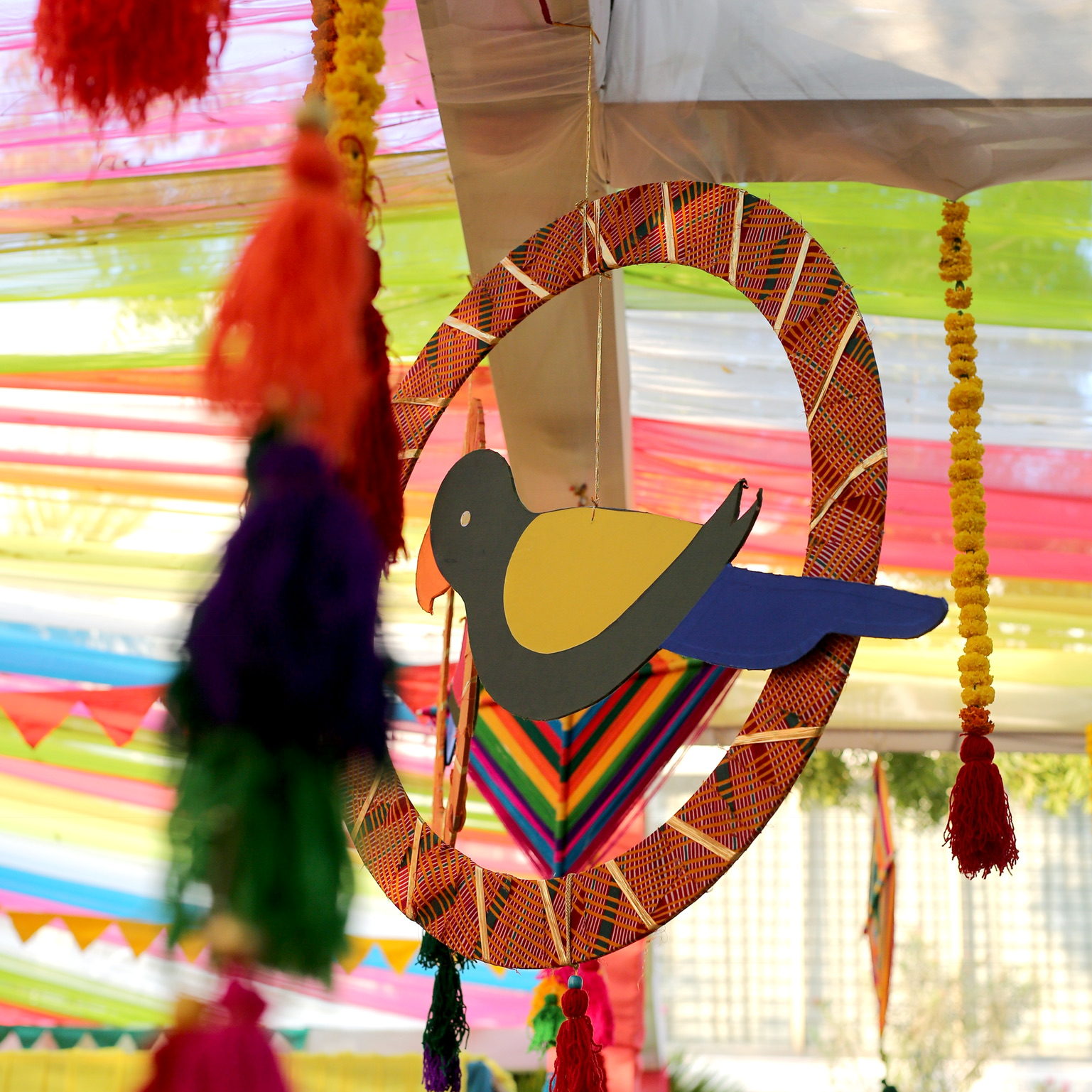 About White Iris Events
A boutique event management company focused on luxury weddings, lifestyle exhibitions, corporate events & social events
White Iris denotes purity, honor, and perfection. We strive to maintain transparency & deliver events flawlessly
create impeccable & unforgettable experiences for our clients throughout the world
Why us
Out of the box solutions
Innovative ideas
Value for money
Spending money wisely
Elegance in simplicity
We always offer more than expected
Key USP's
Conceptualize unique themes according to clients expectations
Budget Management to offer maximum value to our clients
One stop shop for all event-related services
Transparent and Ethical Code of Conduct
Strong, creative and reliable vendor network
Over 9 plus years of experience in managing high budget Indian socials
Elegance in Simplicity and focusing on the aesthetic and functional details of the event customized as per the brief